Welcome to Believers Destiny Church...
A church with purpose; raising up fully functioning followers of Jesus Christ to bring Hope, Help, and Healing to our world!
Below you will find information or links to help you get to know a little bit about us. If you have any questions, comments, or concerns please do not hesitate to contact us.
Who to Expect
We are men, women, children, plumbers, electricians, businessmen and women, students, teachers, motorcycle riders, athletes, artist, young, and old, but most of all we are family.
What We Believe
It is our desire to create disciple-making communities. We do this through reaching people, teaching them to love and serve Jesus, and sending them to reach, teach, and send others.
Service times & Directions
Come join our pastors Gary and Cecie Blazer, along with our church family on: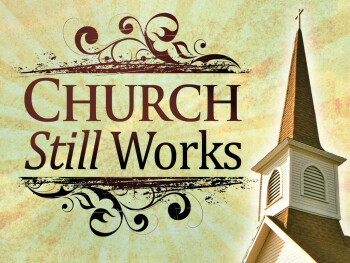 Sunday Mornings 10:00 a.m.
Worship Service

Children's Church
Wednesday Evenings 7:00 p.m.
Worship Service/Adult Bible Study

Youth Group (Middle/High School)
Monthly
Secret Sisters (Ladies Time)
Band of Brothers (Just for MEN)
We Look Forward to Meeting You!
Believer's Destiny Chruch features contemporary worship music, has a cover-up and come-on dress code, and delivers relevant and biblical life teaching for today's Christian.